WHO WE ARE
about vandalia
01.

 knowledgeable

Experience makes us experts, but having a few designations doesn't hurt. We hold some distinguished credentials including: Certified General Appraiser, Certified Public Accountant, Certified Valuation Analyst, and more.
02.

 experienced

Every year we are part of more than a hundred transactions throughout multiple disciplines. 
03.

 trusted

We are honored to have a loyal client base. We serve 80% of the financial institutions in our market, individuals, CPAs, attorneys, the State of WV, educational institutions, and estates.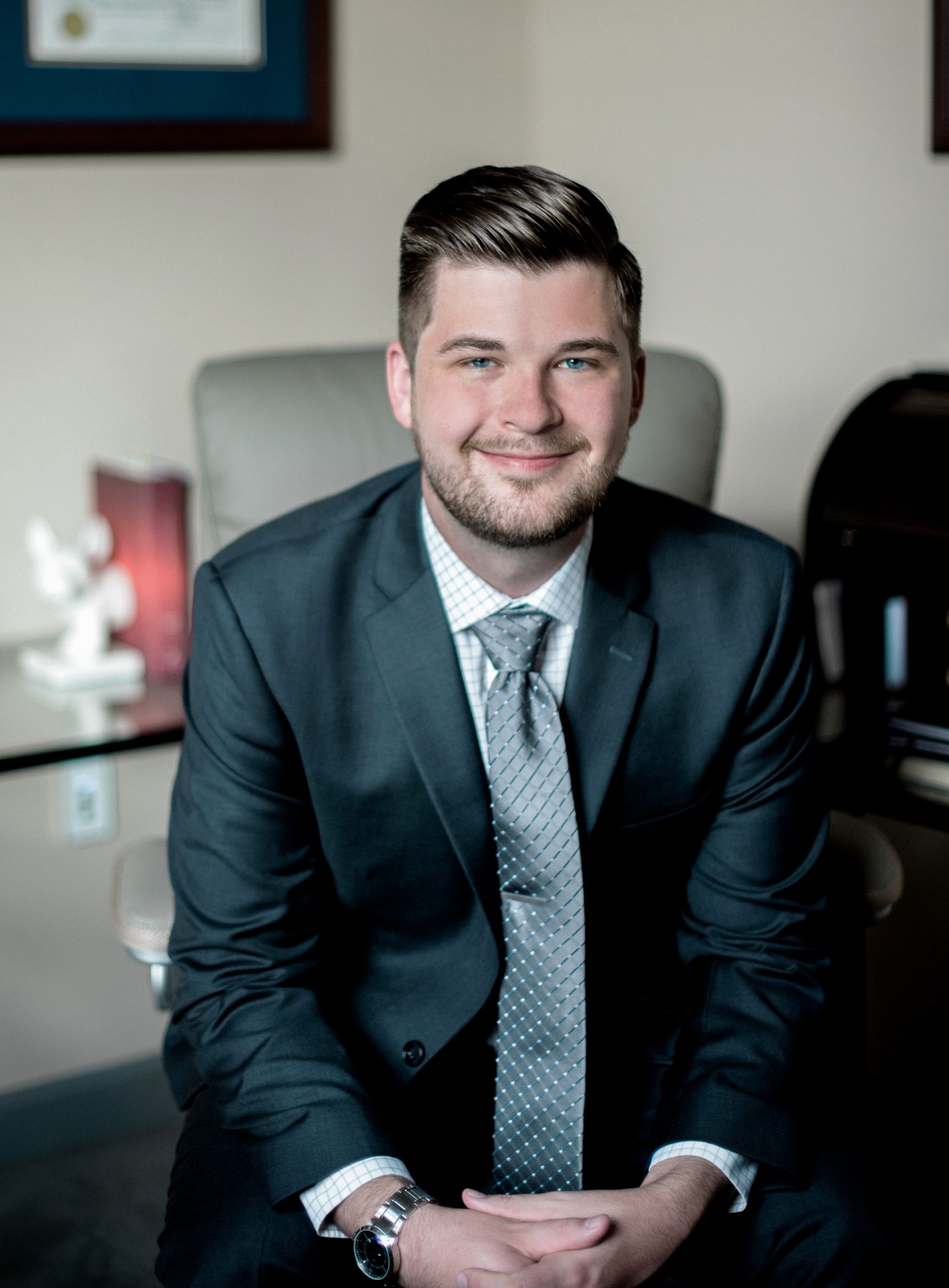 Eliott F. Borris, CPA, CVA
Broker / Certified General Appraiser
Perhaps one day I'll have a New York publicist write an introduction for me. Until then, my candid remarks will have to do.
I wore suits in elementary school, cried over getting a B in middle school, and solved calculus problems for fun in high school. I have always been entranced with learning and mesmerized by problem solving. As a professional, I am committed to teaching and being taught. I'm a self-proclaimed data scientist. On my office wall hangs an expression, "In God I trust, all others must have data." Extracting the value of a variable through multiple regression analysis makes me smile. Properly prepared financial statements are works of art to me. Small coefficients of variance give me butterflies. If you couldn't care less about such things, then I'm probably the person you need!
I'm a West Virginia native. I attended the University of Charleston where I earned a Bachelor of Science degree in Accounting. When I'm not in my office, I'm either attending a professional conference (because why not?), working on my 1912's Craftsman home, playing with my French Bulldog (her name is Mademoiselle, obviously), or playing piano.
I started in the real estate business 10+ years ago.  I'm committed to excellence. I'm growing my team and expanding my services and geographical reach. My main professional interests are in the areas of: real estate appraisal, brokerage, and consulting.
Office:   (304) INSPECT
Mobile:  (304) 545-8657
Email:     Email Me
Matt Crouch
Appraisal Analyst
Matt Crouch has been part of Vandalia since 2018 and helps with the firm's appraisal services. Matt is an appraiser apprentice in WV, A1906.
Office:   (304) INSPECT
Email:     Email Me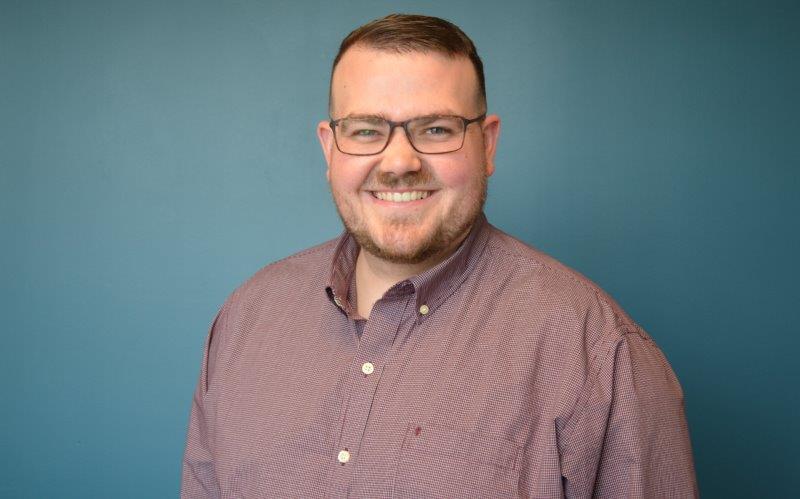 Sam McMinn, CPI
Certified Property Inspector
Sam McMinn is a Certified Property Inspector.
Office:   (304) INSPECT
Mobile:  (304) 993-2134
Email:     Email Me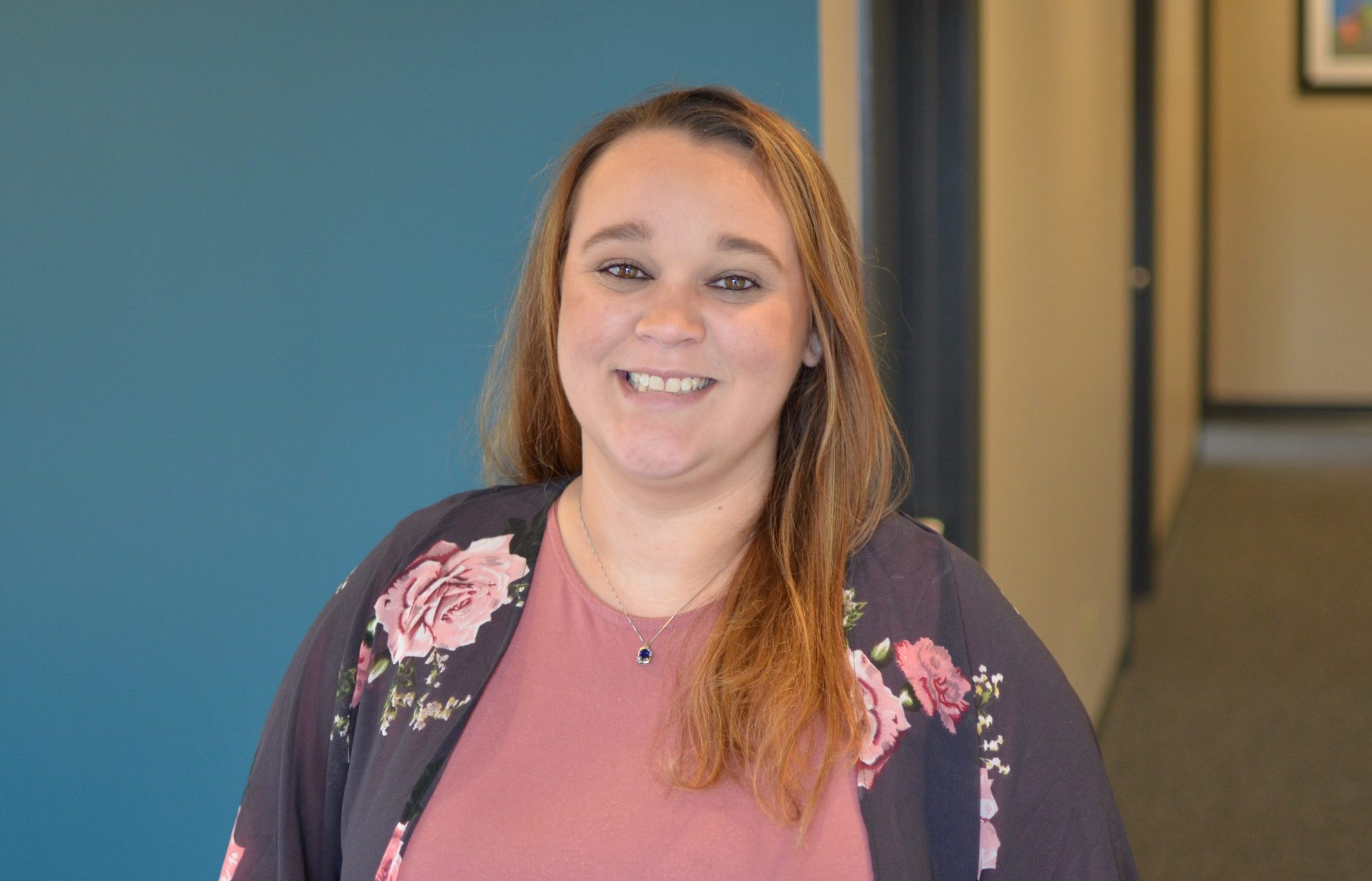 Shawna Legg
Administrative Assistant
Shawna Legg is our administrative assistant. She ensures the office and operations run smoothly.
Office:   (304) INSPECT
Email:     Email Me